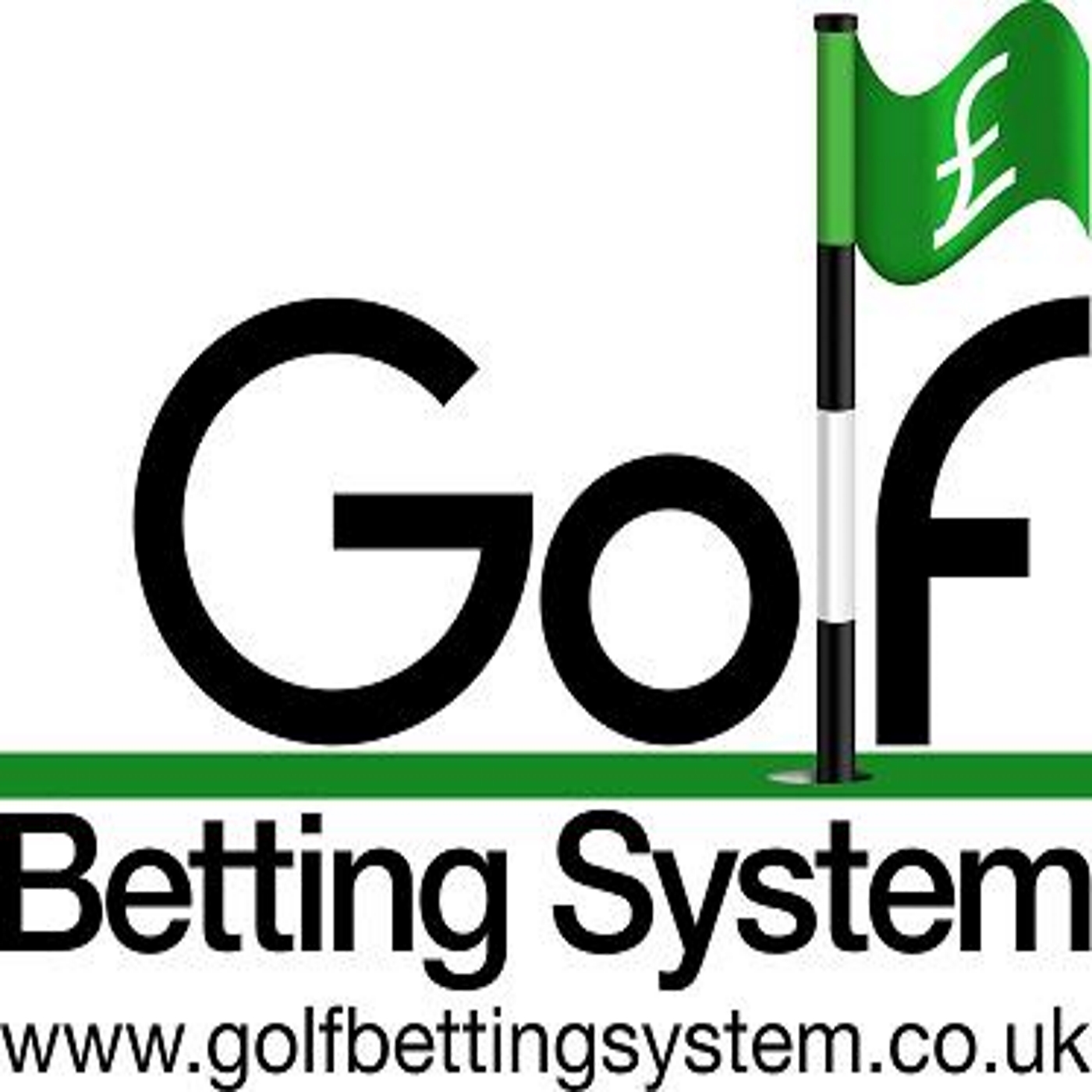 Episode 85 - It's a tale of two Opens this week as the DDF Irish Open and the 3M Open provide this week's golf betting entertainment. The European Tour plays links-style at Lahinch with the PGA Tour visiting Minneapolis, Minnesota. 
Intro: 00:00; Listener Reviews: 02:16; Last Week Review: 04:25; Bookmaker of the Week: 19:06; DDF Irish Open Start: 22:04; 3M Open Start: 46:14. 
Listeners should read our brand new Free Bets Golf  page at Golf Betting System which includes the Betfred new customer offer Steve highlighted in the show with 7 places each-way 1/5 odds available this week at the Irish Open. 
We have just released our guide to the Best Bookmakers for Golf at Golf Betting System. Well worth a read with the Open Championship 2 weeks away. 
Steve's Full 2019 Open Championship Preview at Golf Betting System is available here: 
Steve's full 2019 3M Open Preview at Golf Betting System is available here:
Paul's full 2019 DDF Irish Open Preview at Golf Betting System is available here:
Golf Betting System YouTube: 
Golf Betting System YouTube Channel
Show this week:
This week's Predictor Models are available here:
Twitter: Steve Bamford @Bamfordgolf; Barry O'Hanrahan @AGoodTalkGolf; Paul Williams @GolfBetting
Golf Betting System Facebook Group: 
Join our Golf Betting System Facebook Group
A Good Talk Spoiled Channel on Podbean https://agoodtalkspoiled.podbean.com/