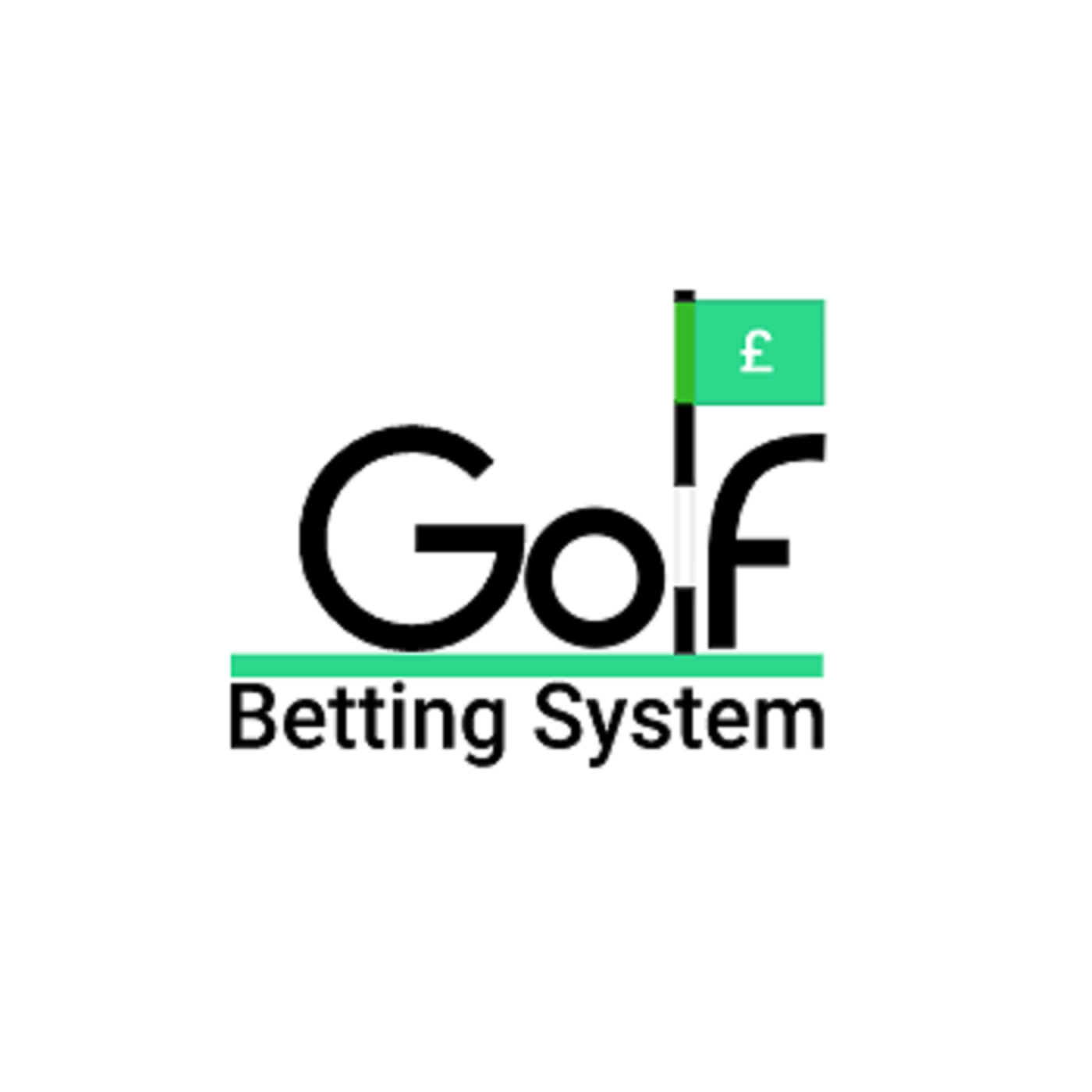 Episode 132 - Our U.S. Open tips podcast. Steve Bamford (@Bamforgolf), Paul Williams (@GolfBetting) and Barry O'Hanrahan (@AGoodTalkGolf) discuss their selections for the 120th US Open Championship at Winged Foot. 
For Winged Foot detail + all the trends discussed in this podcast, read Steve's updated US Open betting tips preview 
Intro: 00:00; Listener Reviews: 01:55; Last Week: 05:56; US Open Start: 07:42.
Listeners should visit Golf Betting System for the best golf betting tips coverage.
This week's previews:
Steve's us open betting tips preview
Golf Betting System YouTube: 
Steve Bamford Golf YouTube Channel
This week's Predictor Models:
Boylesports are leading the way in golf each-way places provided in 2020, if you are interested in a new sportsbook account read our boylesports new customer offer guide
Twitter: Steve Bamford @Bamfordgolf; Barry O'Hanrahan @AGoodTalkGolf; Paul Williams @GolfBetting
Golf Betting System Facebook Group: 
Join our Golf Betting System Facebook Group
Listeners & Subscribers 18+. Please be Gambleaware.