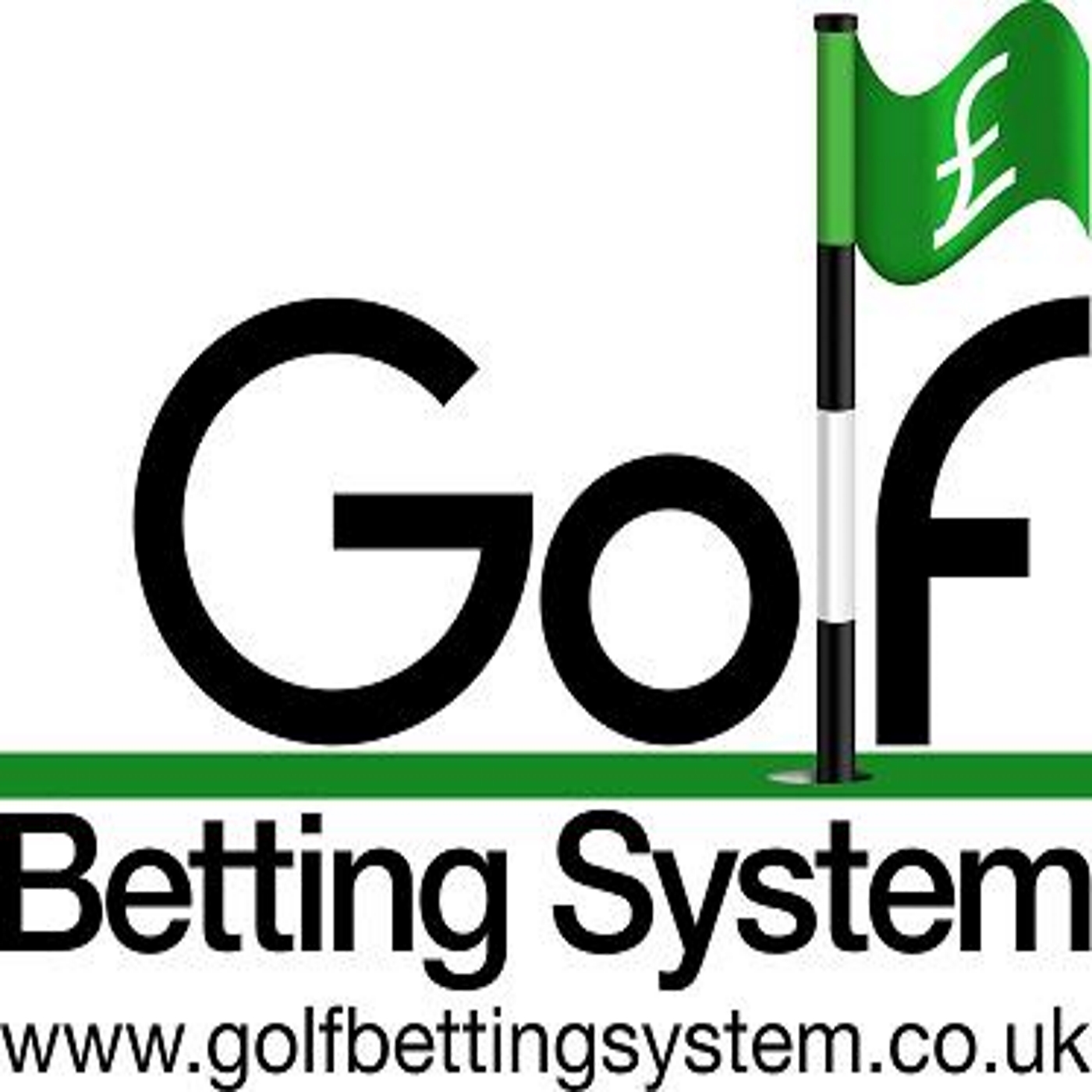 Episode 38 - After walking the course, talking core skill-sets and uncovering Open trends in Episode 37, Steve, Paul and Barry talk through their selections this week for the 147th Open Championship. Naturally it's one of the best fields of 2018, so who do they fancy out of the big names and who do they think will play well at Carnoustie. The team also dream up some triple-digit 'bombs' - the likes of which always often contend at the Open Championship. 
Steve also highlights a Golf Betting System exclusive with 888Sport where new customers can treble the odds on any player/any single bet (win only - excludes each-way bets) at the 2018 Open Championship with their first bet. Read  our Open Championship Betting Preview or Prep Sheet below for full details. 
Steve's full Open Championship Prep Sheet and Paul's Full Betting Preview are available below:
Intro: 00:00; Likely Weather + Course Conditions: 03:07; Likely Winning Score: 15:42; Player Reviews of the Tournament Favourites + Selections: 17:46. 
Paul's full 2018 Open Championship Betting Preview at Golf Betting System is available here: 
Full 2018 Open Championship content can be found on our website:
This week's Predictor Model is available here:
Open Championship Predictor Model
Twitter: Steve Bamford @Bamfordgolf; Barry O'Hanrahan @AGoodTalkGolf; Paul Williams @GolfBetting
Golf Betting System Facebook - Home of the 2018 Punters League: Join our Golf Betting System Facebook Group
A Good Talk Spoiled Channel on Podbean https://agoodtalkspoiled.podbean.com/