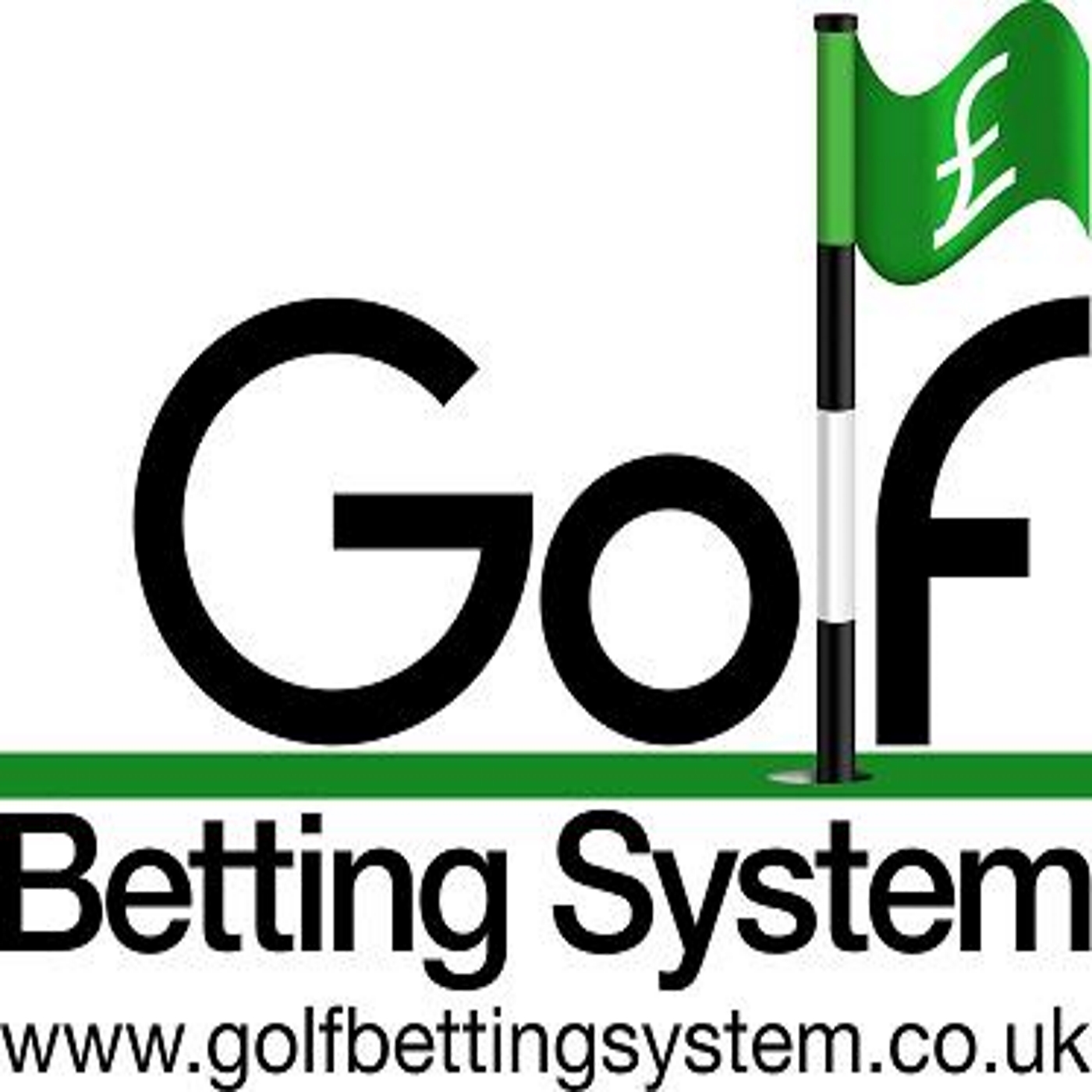 Episode 37 - The 147th Open Championship (or British Open if you are West of the Atlantic) from Carnoustie should be an absolute cracker. Here is our Preview Show which we recorded on Wednesday 11th July - the week prior to tournament week. Steve Bamford, Paul Williams and Barry O'Hanrahan discuss in-detail what they expect in 2018. They talk Carnoustie or 'Carnasty' and how it's likely to play. What trends Open Championship winners show statistically from a form / skill perspective and highlight that immediate form is vital when it comes to the 3rd Major of the season. They also give their opinions on players they like for the 2018 Open both at the top-end of the tournament and at 'bomb' prices.
Steve also highlights a Golf Betting System exclusive with 888Sport where new customers can treble the odds on any player/any single bet (win only - excludes each-way bets) at the 2018 Open Championship with their first bet. Read  our Open Championship Preview Prep Sheet below for full details.  
Our Open Championship Tips/Picks podcast including tips will be released on Tuesday 17th July. Steve's full Open Championship Prep Sheet piece is available via the link below - in the meantime enjoy your research. 
Intro: 00:00; Carnoustie - what to expect, how will it play?: 07:49; Open Championship Skill/Form Trends: 19:02; Likely Winning Score: 30:32; How this relates to players - our early views: 36:24.
Steve's full 2018 Open Championship Preview Prep Sheet at Golf Betting System is available here: 
Twitter: Steve Bamford @Bamfordgolf; Barry O'Hanrahan @AGoodTalkGolf; Paul Williams @GolfBetting
Golf Betting System Facebook - Home of the 2018 Punters League: Join our Golf Betting System Facebook Group
A Good Talk Spoiled Channel on Podbean https://agoodtalkspoiled.podbean.com/