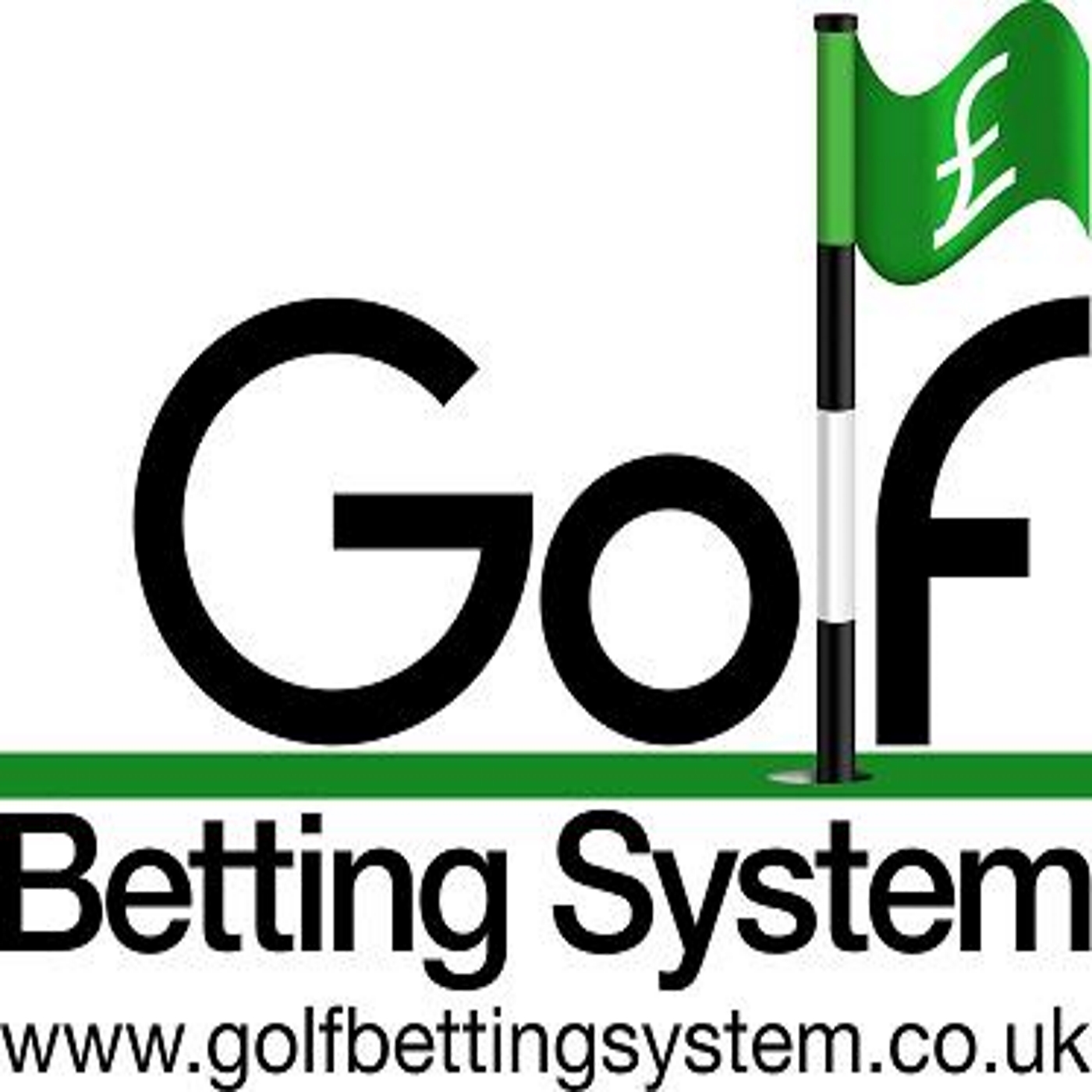 Episode 22 - It's here. The 2018 Masters Tournament from Augusta National. 87 players descend on the most manicured golf course on the planet. Steve, Paul and Barry take you through all you need to know. The very best bookmaker offers including treble odds and extended each-way places, with 8 and even 10 places each-way available. How does Augusta National play and how will the weather affect the 2018 renewal? Who from the top of the market do they like and who would they passover? Which players at bigger prices do they like? 
2018 Masters Best Bookmaker Promotions on a single page available here: 
Steve's 2018 Masters Preview is available to read here including access to our exclusive 888Sport Treble The Odds on a Masters Bet of Your Choice
This week's Predictor Model is available here:
2018 Masters: 03:58; Bookmakers offering extended 8 & 10 places each-way; 05:27; 888Sport Treble the Odds on a Masters Bet of Your Choice; 11:13; Likely Weather; 17:15 The Course - Augusta National; 25:25 Player Talk + Selections. 
Twitter: Steve Bamford @Bamfordgolf; Barry O'Hanrahan @AGoodTalkGolf; Paul Williams @GolfBetting
Golf Betting System Facebook - Home of the 2018 Punters League: Join our Golf Betting System Facebook Group
A Good Talk Spoiled Channel on Podbean https://agoodtalkspoiled.podbean.com/