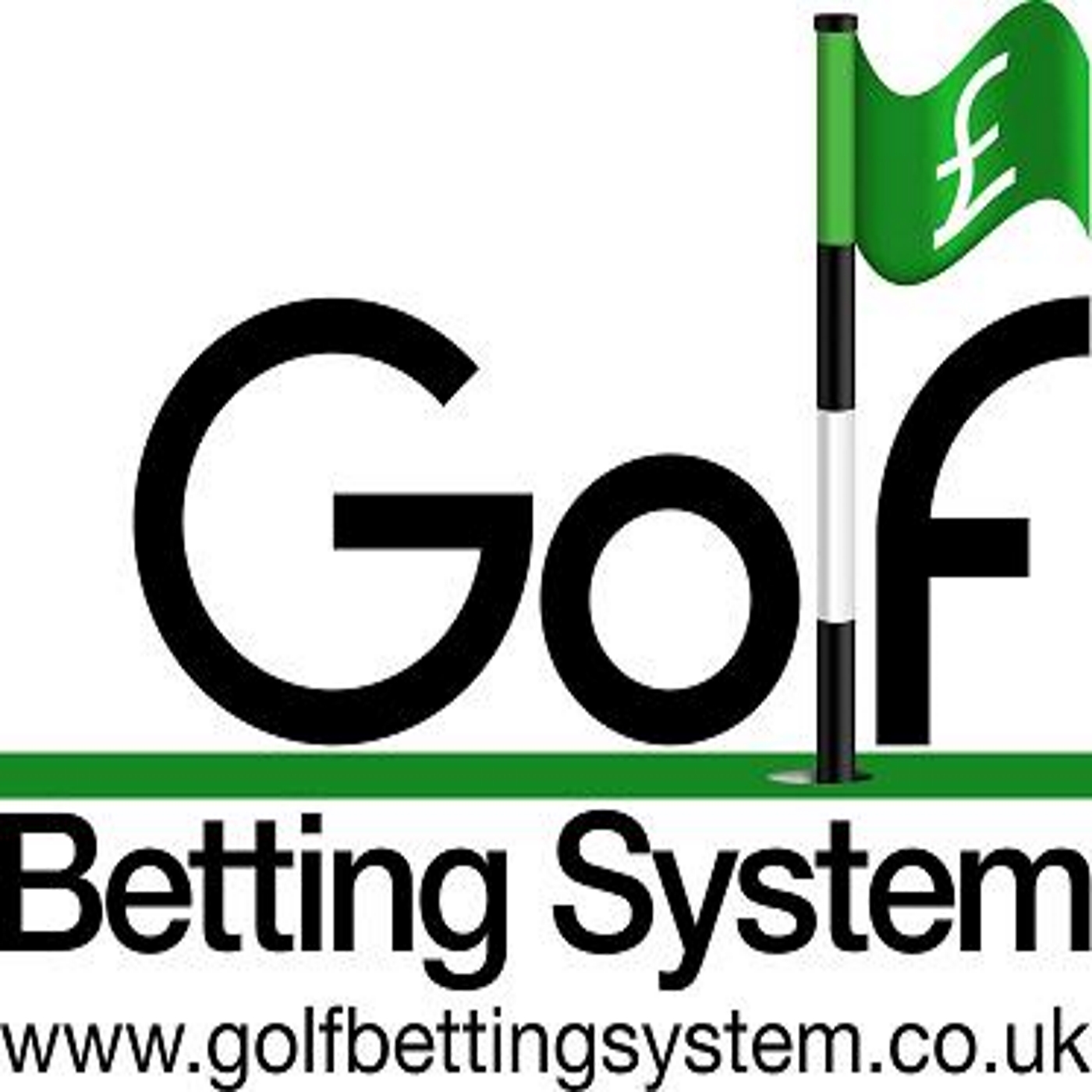 Episode 27 - A new tournament and a new golf course greet us this week. The European Tour re-visits Belgium for the first time since 2000, with the inaugural Belgian Knockout. It's good to see another European-based event and the Knockout format is like Super 6 on steroids, with a decent enough field. In the United States, one of the longest serving PGA Tour events, the AT&T Byron Nelson moves to a new home in 2018. Trinity Forest Golf Club has gone down like a lead ballon with most of the top players giving it a total miss this week. A brand new, inland-links style course awaits those either brave enough or the majoroty who have no-option but to play it this week. A Coore and Crenshaw creation, it's not your standard PGA Tour stop-off. 
Updated now covering year to date including The Players Championship. Our each way bookmaker analysis for golf betting, uncovering who gives the very best-value consistently in golf betting  - maximise your each-way opportunities - it's available to read here: 
Steve's full 2018 AT&T Byron Nelson Preview at Golf Betting System is available here: 
AT&T Byron Nelson Free Betting Tips
Paul's full 2018 Belgian Knockout Preview at Golf Betting System is available here: 
Belgian Knockout Golf Betting Tips
This week's Predictor Models are available here:
AT&T Byron Nelson Predictor Model   
Belgian Knockout Predictor Model
Intro: 00:00; Players + Rocco Forte + Tiger Woods Chat: 03:30; Belgian Knockout Start: 16:58; AT&T Byron Nelson Start: 40:20.
Twitter: Steve Bamford @Bamfordgolf; Barry O'Hanrahan @AGoodTalkGolf; Paul Williams @GolfBetting
Golf Betting System Facebook - Home of the 2018 Punters League: Join our Golf Betting System Facebook Group
A Good Talk Spoiled Channel on Podbean https://agoodtalkspoiled.podbean.com/