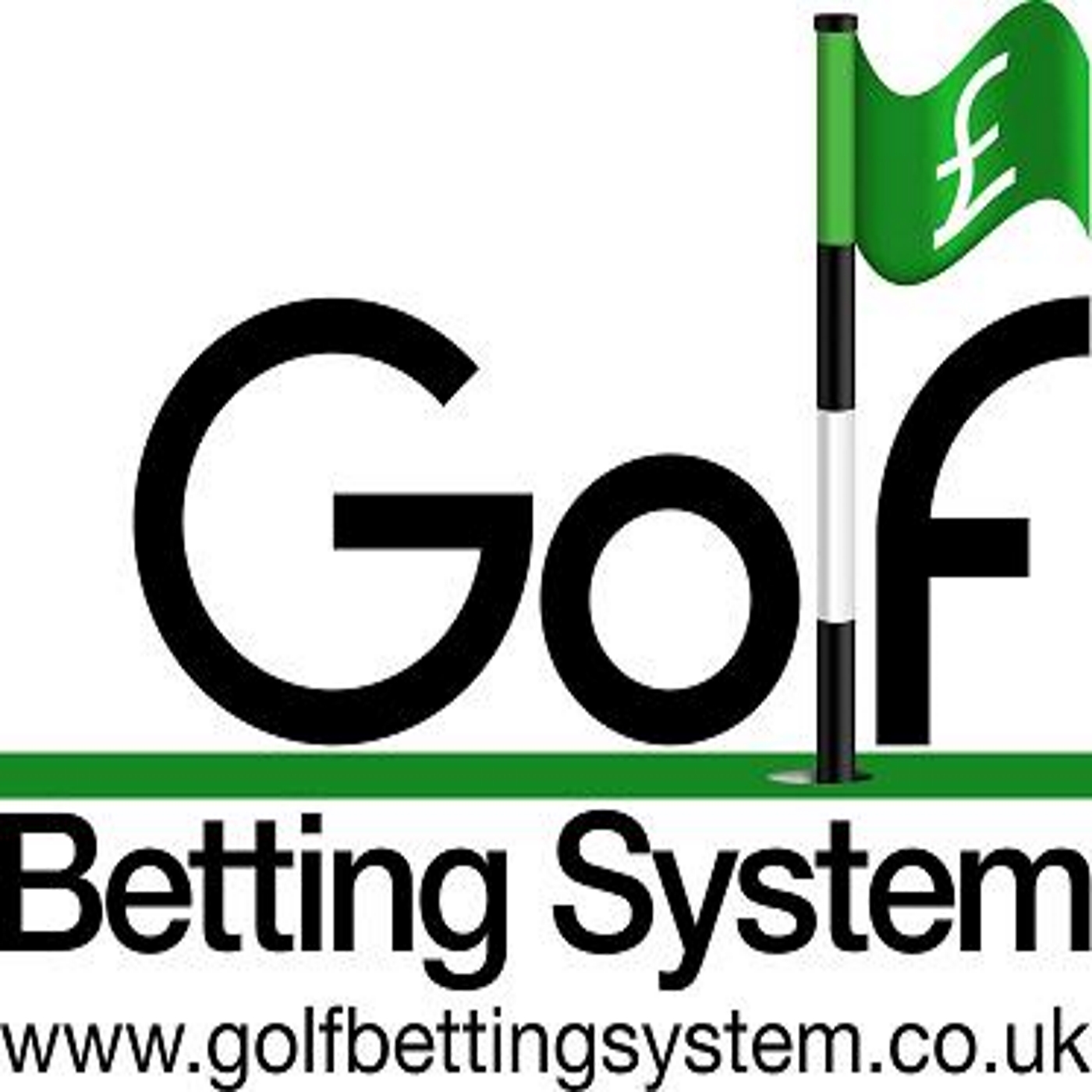 Episode 62 - The Honda Classic perennially plays as the toughest par 70 on the PGA Tour. Only the tough need apply and in the main, most of the elite give it a miss. Thomas, Fowler, Garcia, Scott, Woodland, Simpson and Smith though step up to the 1st tee at Jack Nickalus' Champions Course at PGA National. The European Tour returns to the Gulf for the next 2 weeks with events across Oman and Qatar. The inaugural 208 Oman Open saw Joost Luiten win and he returns to defend this year in a field which includes Pieters, Fisher, Levy, Wood, Smith and Detry.
2019 Majors Competition sponsored by bet365
We're giving you the opportunity to win in 2019 as we're running our popular Majors Competition in association with bet365 who've put a total of £250 in cash up for grabs to the winners. The competition is in the form of a one-and-done, so all you need to do to enter is give us a single player for each of the 4 Majors - full details are here.
Golf Betting System DraftKings League
As Paul mentions in the podcast we have dedicated Golf Betting System Leagues across both PGA and European Tours, every week. So if you are a DK player who wants to join our league or are totally new to DraftKings Golf, and want to access the appropriate New Customer Offer, use the links below. 
UK Players and New Customers  - click here 
Non UK (including Rep of Ireland) Player - click here
Intro: 00:00; Listener Reviews: 02:41; GBS 2019 Majors Competition: 05:20; GBS DraftKings Leagues: 08:39; Last Week De-Brief: 13:34; Honda Classic Start: 21:31; Oman Open Start: 53:16.
Steve's full 2019 Honda Classic Preview at Golf Betting System is available here:
Paul's full 2019 Oman Open Preview at Golf Betting System is available here:
Golf Betting System YouTube: 
Golf Betting System YouTube Channel
Both shows this week: 
This week's Predictor Models are available here:
Twitter: Steve Bamford @Bamfordgolf; Barry O'Hanrahan @AGoodTalkGolf; Paul Williams @GolfBetting
Golf Betting System Facebook Group: 
Join our Golf Betting System Facebook Group
A Good Talk Spoiled Channel on Podbean https://agoodtalkspoiled.podbean.com/