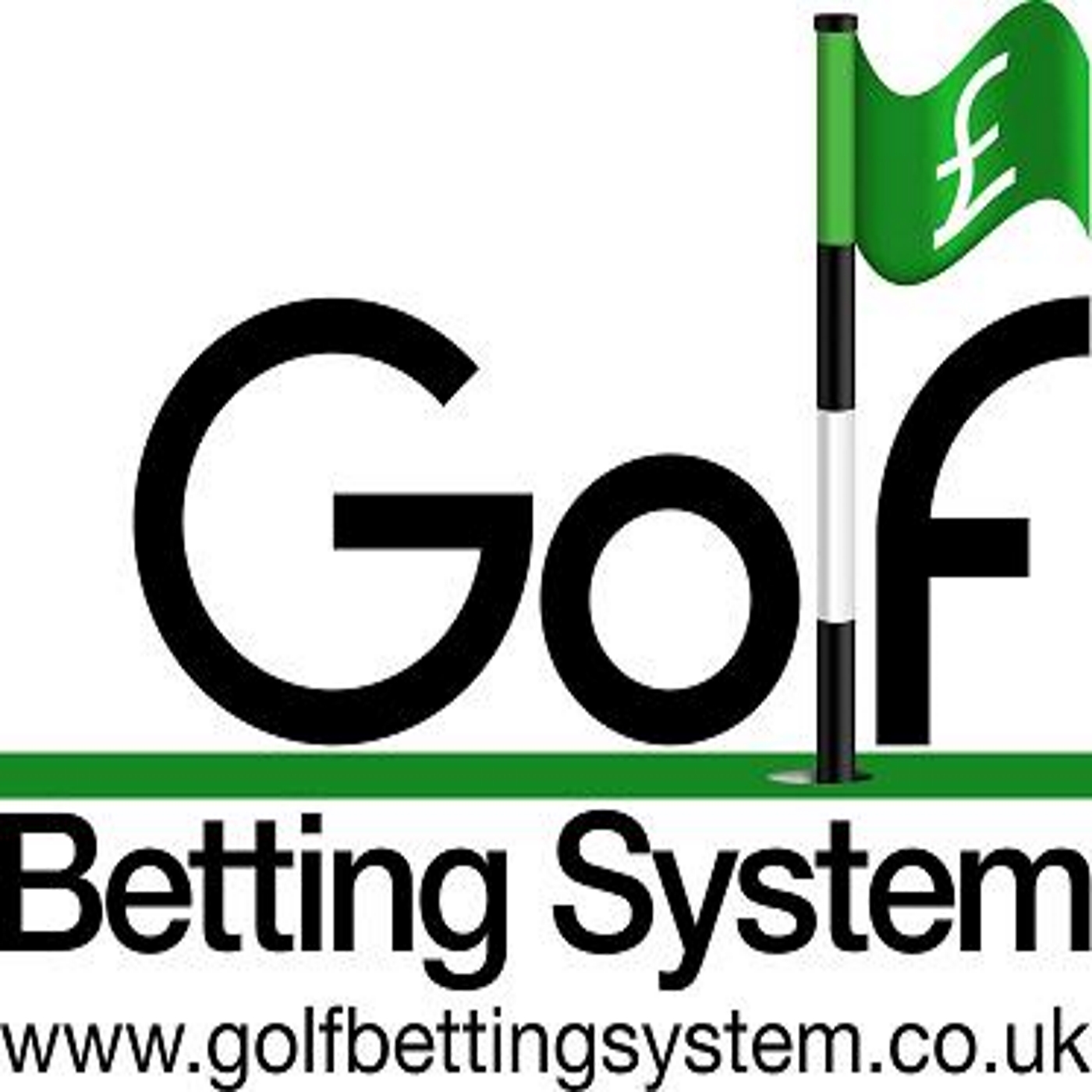 Episode 86 - The traditional Open Championship curtain-raisers feature this week with the ASI Scottish Open on the European Tour and the John Deere Classic on the PGA Tour. Our Open Championship podcast will be out later this week - listen out!
Intro: 00:00; Listener Reviews: 01:47; Last Week Review: 03:58; Bookmaker of the Week: 20:21; ASI Scottish Open Start: 23:27; John Deere Classic: 45:02. 
Listeners should read our guide to the Best Golf Betting Sites at Golf Betting System. 
Steve's Full 2019 Open Championship Preview at Golf Betting System is available here: 
Steve's full 2019 John Deere Classic Preview at Golf Betting System is available here:
John Deere Classic Betting Tips
Paul's full 2019 ASI Scottish Open Preview at Golf Betting System is available here:
Golf Betting System YouTube: 
Golf Betting System YouTube Channel
Show this week:
John Deere Classic Betting Tips
This week's Predictor Models are available here:
Twitter: Steve Bamford @Bamfordgolf; Barry O'Hanrahan @AGoodTalkGolf; Paul Williams @GolfBetting
Golf Betting System Facebook Group: 
Join our Golf Betting System Facebook Group
A Good Talk Spoiled Channel on Podbean https://agoodtalkspoiled.podbean.com/