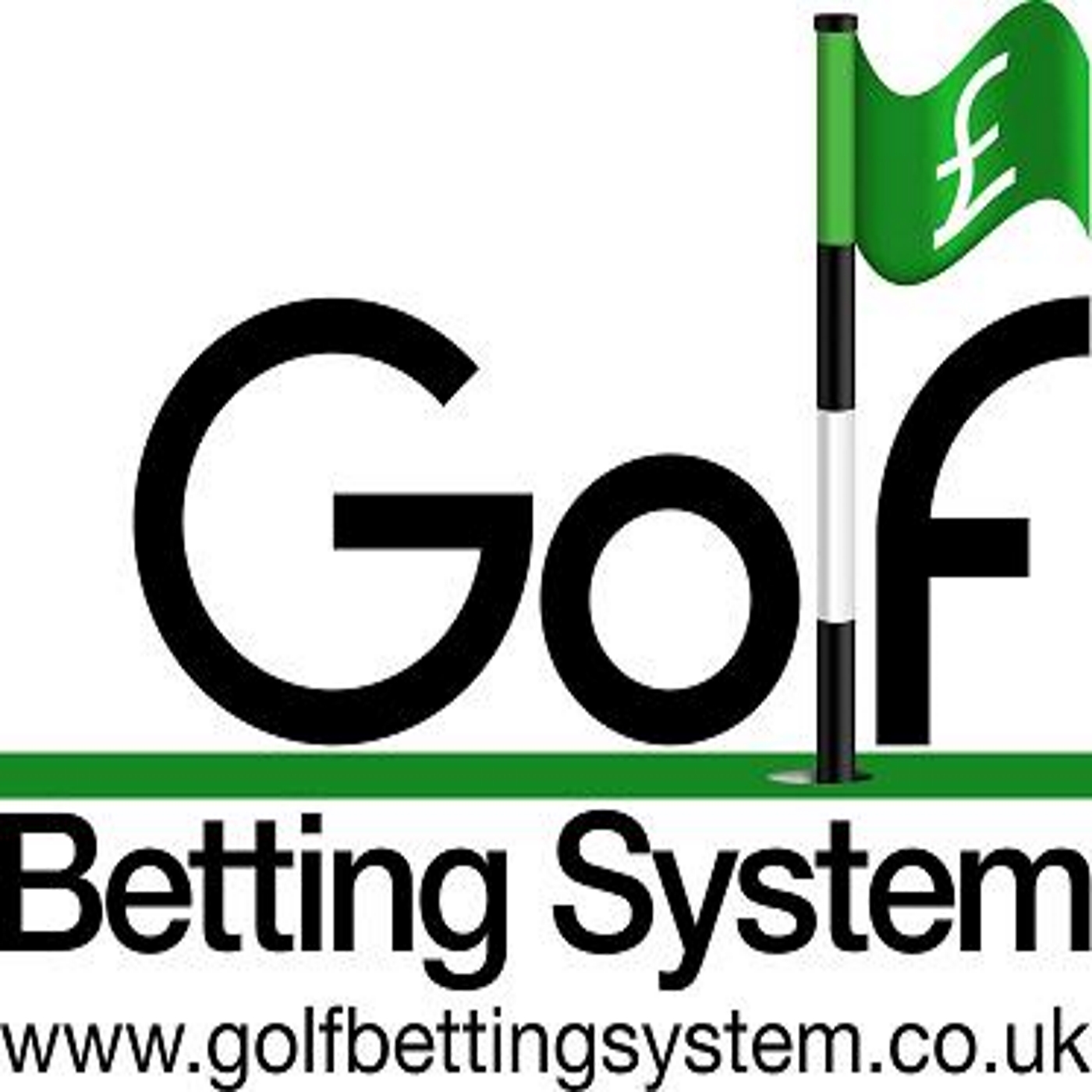 Episode 89 - Paul Williams and Steve Bamford walk through the DraftKings player roster for the 2019 Open Championship. From $6k up through to +$10k, they highlight players who are sure to be under-owned, plus highlight who they are including in their teams this week.
DraftKings Golf Open Championship New Player Promotion
Fancy trying DraftKings this week at the Open Championship with a chance to win the $1m top prize? Register a new account and deposit $5 or more using the qualifying link below and you'll get a FREE entry into the Fantasy Golf Millionaire contest worth $20. T&Cs apply, 18+.
Free Entry to the $20 Fantasy Golf Millionaire Open Championship Contest
If you are new to DraftKings Golf, read our new player guide below: 
Intro: 00:00; Open Championship DraftKings New Player Promotion: 04:37; Open Weather Forecast: 07:10; 2019 Analysis and Player Selection 14:10. 
Paul's 2019 Open Championship, Betting Preview including tips: 
Steve's 2019 Open Championship, Royal Portrush Preview:
Golf Betting System YouTube: 
Golf Betting System YouTube Channel
Show this week:
Open Championship Betting Tips
This week's Predictor Models are available here:
Open Championship Predictor Model
Twitter: Steve Bamford @Bamfordgolf; Barry O'Hanrahan @AGoodTalkGolf; Paul Williams @GolfBetting
Golf Betting System Facebook Group: 
Join our Golf Betting System Facebook Group
A Good Talk Spoiled Channel on Podbean https://agoodtalkspoiled.podbean.com/