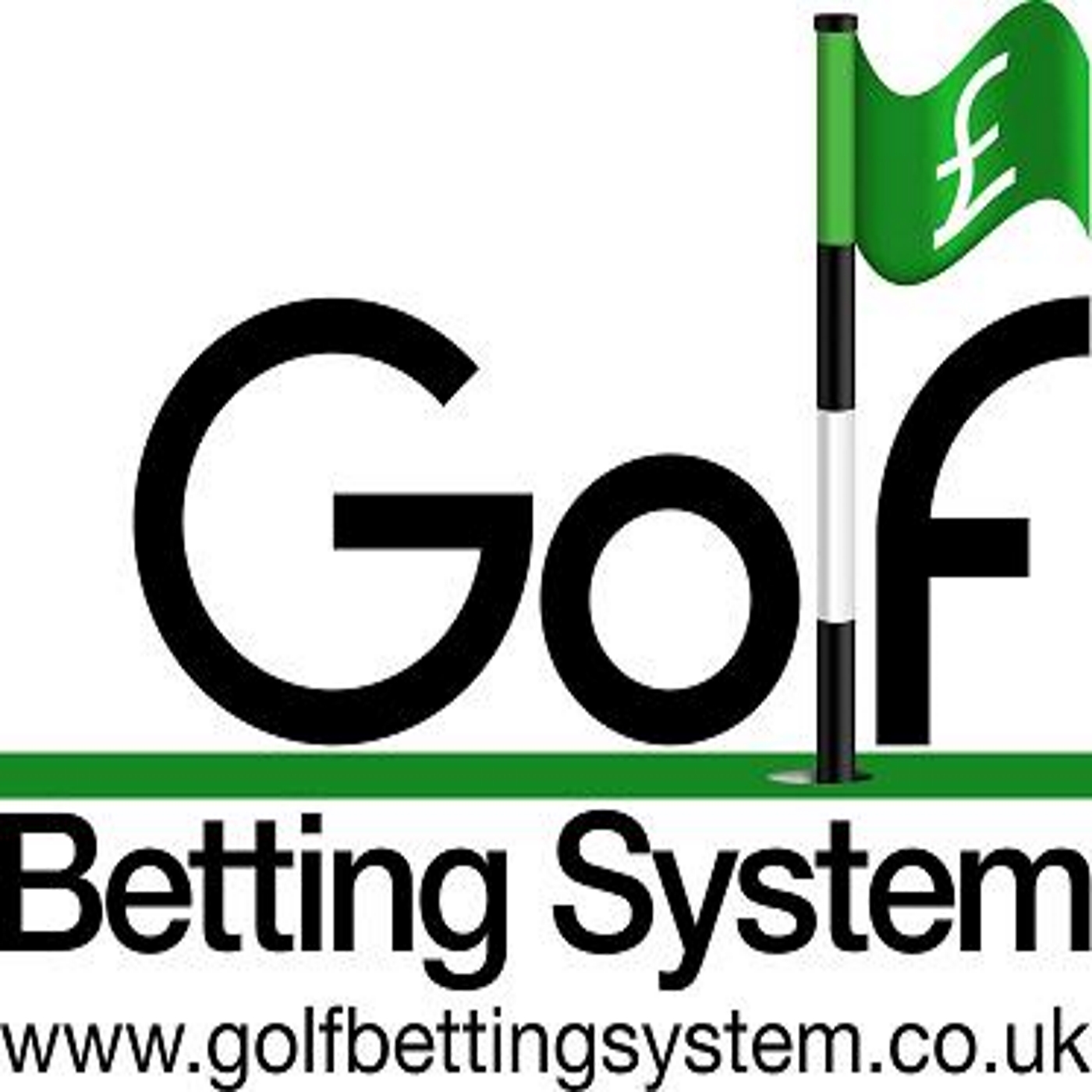 Episode 79 - The RBC Canadian Open visits Hamilton G&CC for the sixth time in it's long history. The PGA Tour's annual visit to Canada see's a strong field with defending champion Dustin Johnson, Rory McIlroy, Brooks Koepka and Justin Thomas all in Ontario. It's the week before the U.S. Open so it will be fascinating to see whose game looks strong prior to the 3rd Major Championship of 2019. 
Intro: 00:00; Previous Week Review: 02:46; Best Bookmakers for Each-Way Betting: 27:38; RBC Canadian Open Start: 33:53. 
As Steve says listeners should read our brand new Best Each Way Terms Golf page at Golf Betting System where we summarise the best bookmakers for each-way place value across 2019. 
Steve's Full 2019 U.S. Open Preview at Golf Betting System is available here: 
Steve's full 2019 RBC Canadian Open Preview at Golf Betting System is available here:
RBC Canadian Open Betting Tips
This week's Predictor Models are available here:
RBC Canadian Open Predictor Model
Golf Betting System Social Media
Twitter: Steve Bamford @Bamfordgolf; Barry O'Hanrahan @AGoodTalkGolf; Paul Williams @GolfBetting
Golf Betting System Facebook Group: 
Join our Golf Betting System Facebook Group
A Good Talk Spoiled Channel on Podbean https://agoodtalkspoiled.podbean.com/