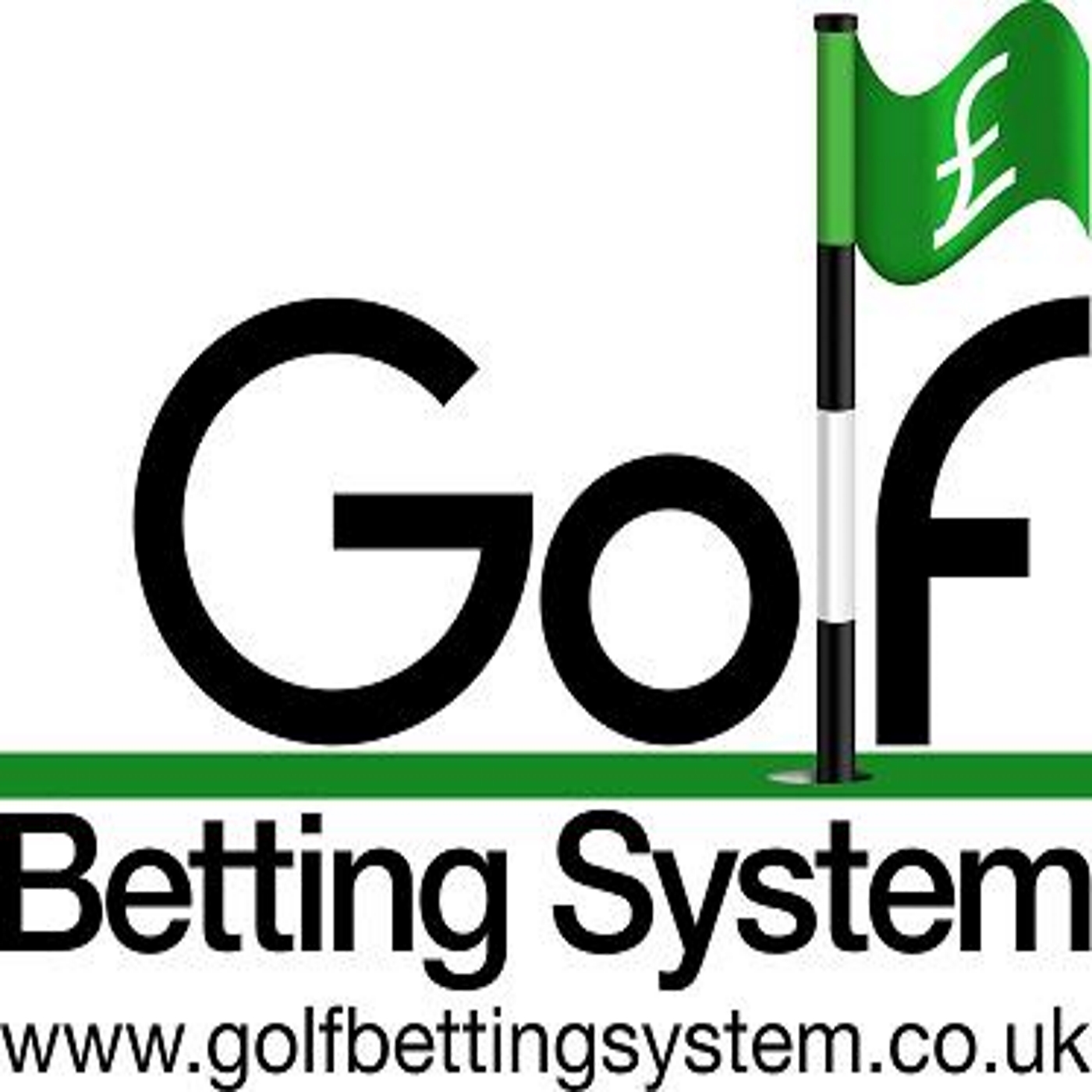 Episode 23 - Quite rightly, basking in the glory of their Patrick Reed victory, Barry and Paul are emotional after earning themselves a rather nice pay day. Reed's victory was seemingly underwhelming for the Augusta patrons who undoubtedly wanted Spieth or Fowler to triumph, but Patrick was the deserving champion. It's back to standard PGA Tour action this week with the RBC Heritage from Harbour Town Golf Links. The European Tour also returns with it's first action in Europe of 2018 - the coveted Open de Espana from Madrid. 
Updated now covering January to March. Our each way bookmaker analysis for golf betting, uncovering who gives the very best-value consistently in golf betting  - maximise your each-way opportunities - it's available to read here: 
Steve's full 2018 RBC Heritage Preview at Golf Betting System is available here: 
RBC Heritage Free Betting Tips
Paul's full 2018 Open de Espana Preview at Golf Betting System is available here: 
Open de Espana Golf Betting Tips
This week's Predictor Models are available here:
Open de Espana Predictor Model
Patrick Reed Victory Chat: 03:07; Open de Espana Start Start: 09:37; RBC Heritage Start: 33:50.
Twitter: Steve Bamford @Bamfordgolf; Barry O'Hanrahan @AGoodTalkGolf; Paul Williams @GolfBetting
Golf Betting System Facebook - Home of the 2018 Punters League: Join our Golf Betting System Facebook Group
A Good Talk Spoiled Channel on Podbean https://agoodtalkspoiled.podbean.com/