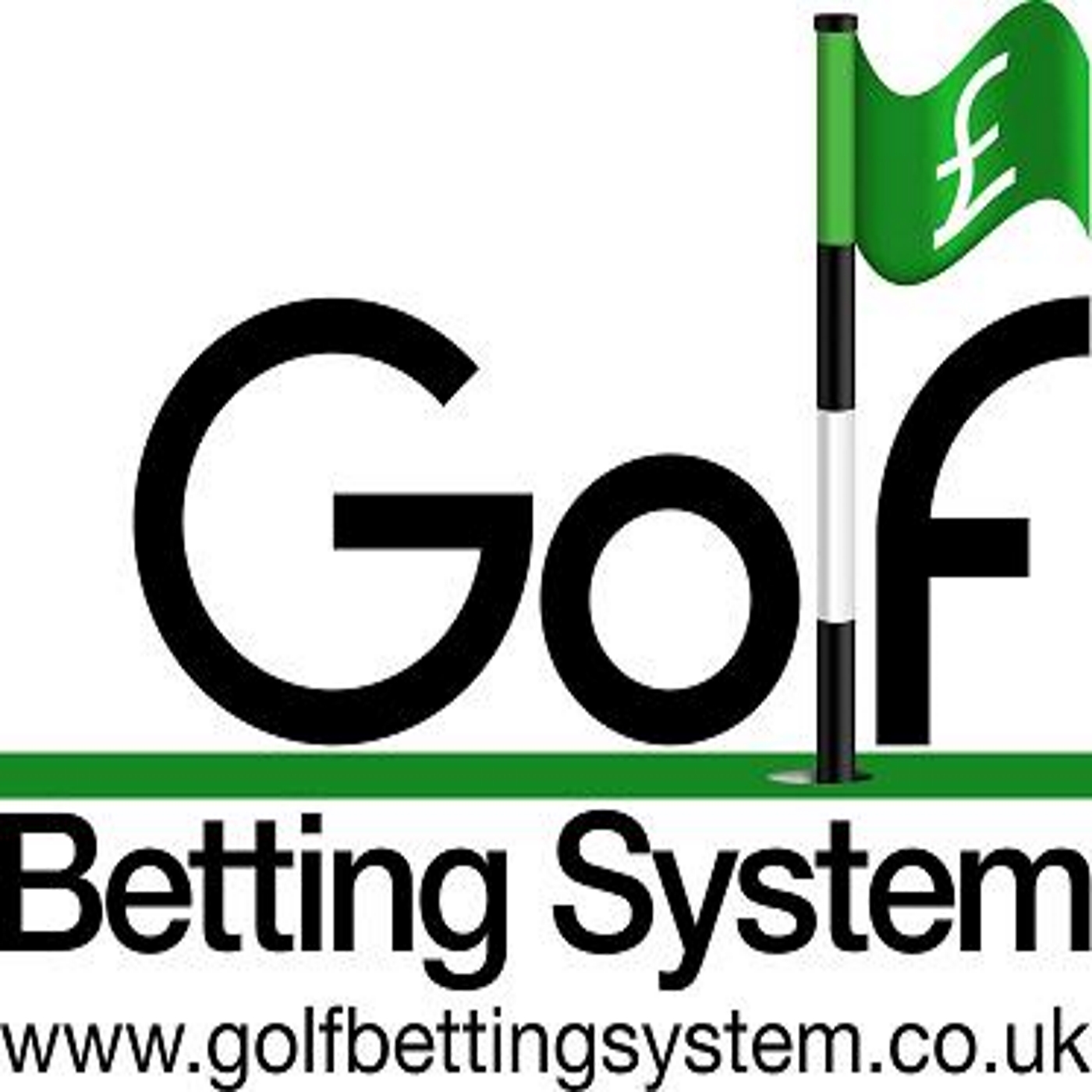 Episode 69 - It's Masters week and the best players in the world are all driving down Magnolia Lane, looking to win a coveted Green Jacket. Barry, Paul and Steve answer a number of listener questions (thanks for all of them) giving you some feedback and insight. Plus they also highlight who they are backing at the 2019 Masters.
Extended each way places are available aplenty this week with Coral and Paddy Power leading the way. All of the vert best 2019 Masters bookmaker promotions are available at Golf Betting System including boosted new customer deals from 888Sport, Coral and Paddy Power for UK and Republic of Ireland residents. 
Intro: 00:00; Listener Reviews: 02:35; Listener Q&A Session: 06:20; Best Bookmaker Promotions: 32:55; Masters Tips Start: 36:20. 
Steve's full 2019 Masters Preview at Golf Betting System is available here:
Golf Betting System YouTube: 
Golf Betting System YouTube Channel
Shows this week:
This week's Predictor Models are available here:
2019 Majors Competition sponsored by bet365 which you can enter, for free, with a £250 cash prize fund - full competition details are available here: 2019 Golf Betting System Majors Competition - Rules
Golf Betting System DraftKings League:
UK Players: https://www.draftkings.co.uk/gateway?s=282749664
Non UK Players: https://www.draftkings.com/gateway?s=282749664
Twitter: Steve Bamford @Bamfordgolf; Barry O'Hanrahan @AGoodTalkGolf; Paul Williams @GolfBetting
Golf Betting System Facebook Group: 
Join our Golf Betting System Facebook Group
A Good Talk Spoiled Channel on Podbean https://agoodtalkspoiled.podbean.com/