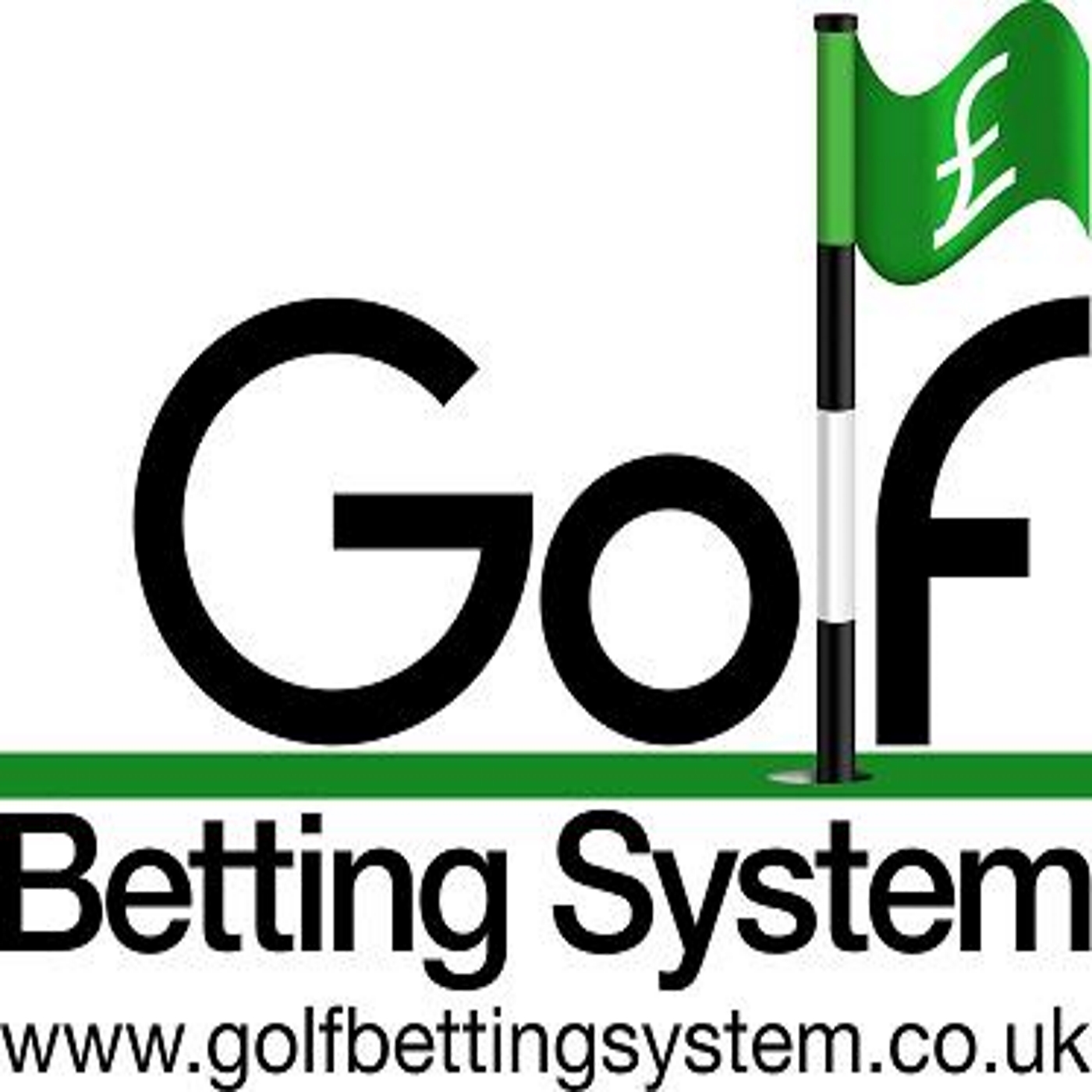 Episode 70 - Paul and Steve talk through their individual strategies for DraftKings at the 2019 Masters. Recorded Tuesday, they run through the latest course conditions, weather forecast, previous Million Maker team details and what they are looking for in terms of key statistics across the 2019 field. They also run through who they are considering for inclusion in their teams this week.
DraftKings Fantasy Golf Millionaire - FREE $20 Masters Contest Entry - available to UK and Republic of Ireland residents via this qualifying link for new DraftKings customers  
Intro: 00:00; DraftKings Masters New Customer Promotion: 03:12; Likely Weather Conditions: 07:28; Previous Masters Millionaire Maker Winning Lineup Analysis: 13:08; 2019 Analysis and Player Selection 20:20. 
Steve's full 2019 Masters Preview at Golf Betting System is available here:
Golf Betting System YouTube: 
Golf Betting System YouTube Channel
Shows this week:
This week's Masters Predictor Model is available here:
2019 Majors Competition sponsored by bet365 which you can enter, for free, with a £250 cash prize fund - full competition details are available here: 2019 Golf Betting System Majors Competition - Rules
witter: Steve Bamford @Bamfordgolf; Barry O'Hanrahan @AGoodTalkGolf; Paul Williams @GolfBetting
Golf Betting System Facebook Group: 
Join our Golf Betting System Facebook Group
A Good Talk Spoiled Channel on Podbean https://agoodtalkspoiled.podbean.com/