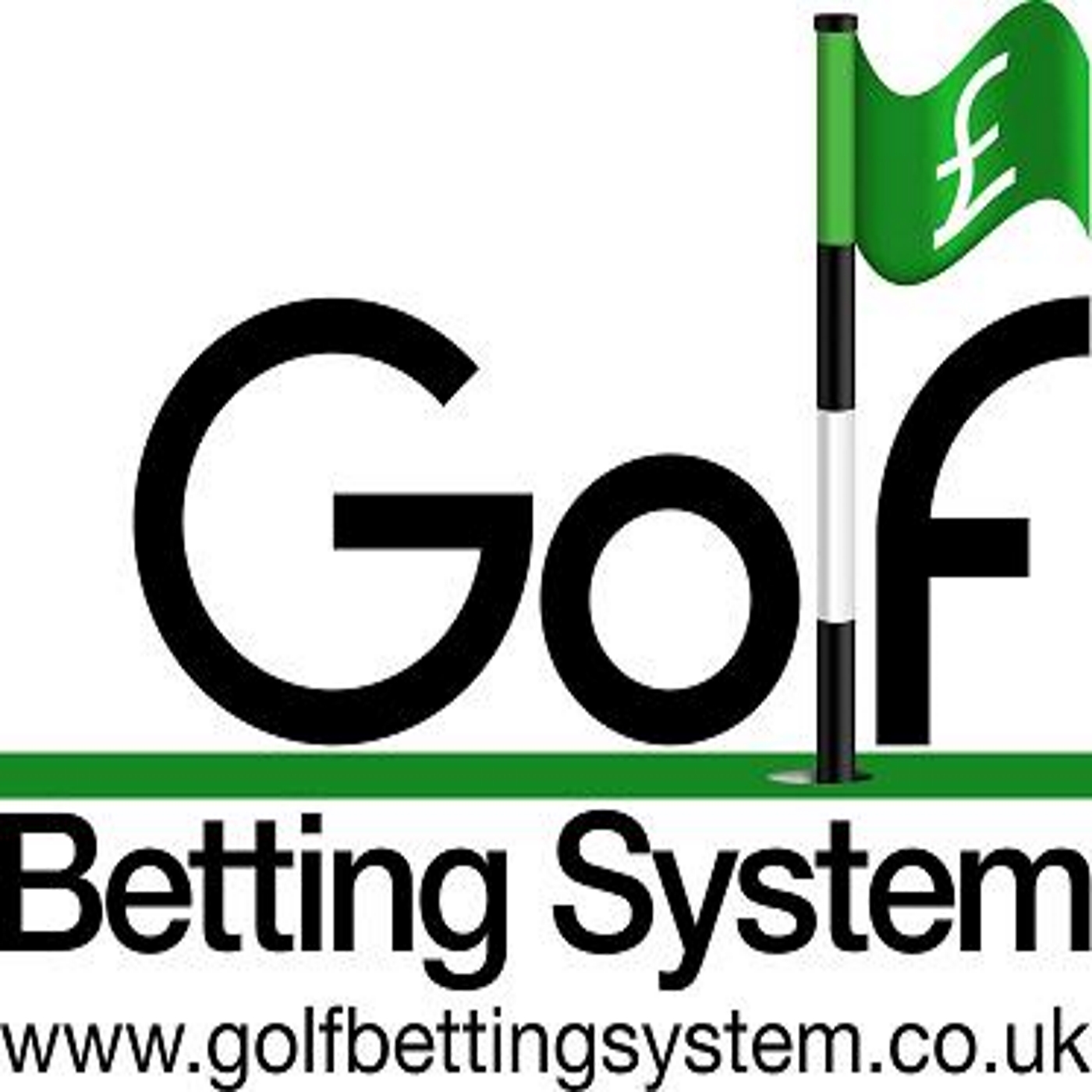 Episode 60 - The 2019 Masters is as highly anticipated as ever. The Golf Betting System crew can't wait for it, so we decided to have an antepost market discussion around this year's Masters tournament. Steve Bamford, Paul Williams and the returning Barry O'Hanrahan, take you through the course and it's latest changes.  What skill sets does a player need to win at Augusta National? Winners in-bound form trends and correlating course form. Who do our Golf Betting System Facebook Group think will win (you can still vote within out Group) and importantly what bookmaker offers can we expect in the build-up to the 2019 Masters.
We also discuss our 2019 Majors Competition sponsored by bet365 which naturally you can enter with a £250 cash prize fund - full competition details are available here: 2019 Golf Betting System Majors Competition - Rules
Easiest way to enter is via our Golf Betting System Facebook Group: 
Join our Golf Betting System Facebook Group
Intro: 00:00; Listener Reviews: 03:31; 2019 Masters Start: 07:40; Antepost Value Plays: 01:04:53; Our 2019 Majors Competition: 01:13:40. 
Golf Betting System Website: Golf Betting System
Golf Betting System on YouTube: Golf Betting System YouTube Channel
Twitter: Steve Bamford @Bamfordgolf; 
Barry O'Hanrahan @AGoodTalkGolf;
Paul Williams @GolfBetting
A Good Talk Spoiled Channel on Podbean https://agoodtalkspoiled.podbean.com/