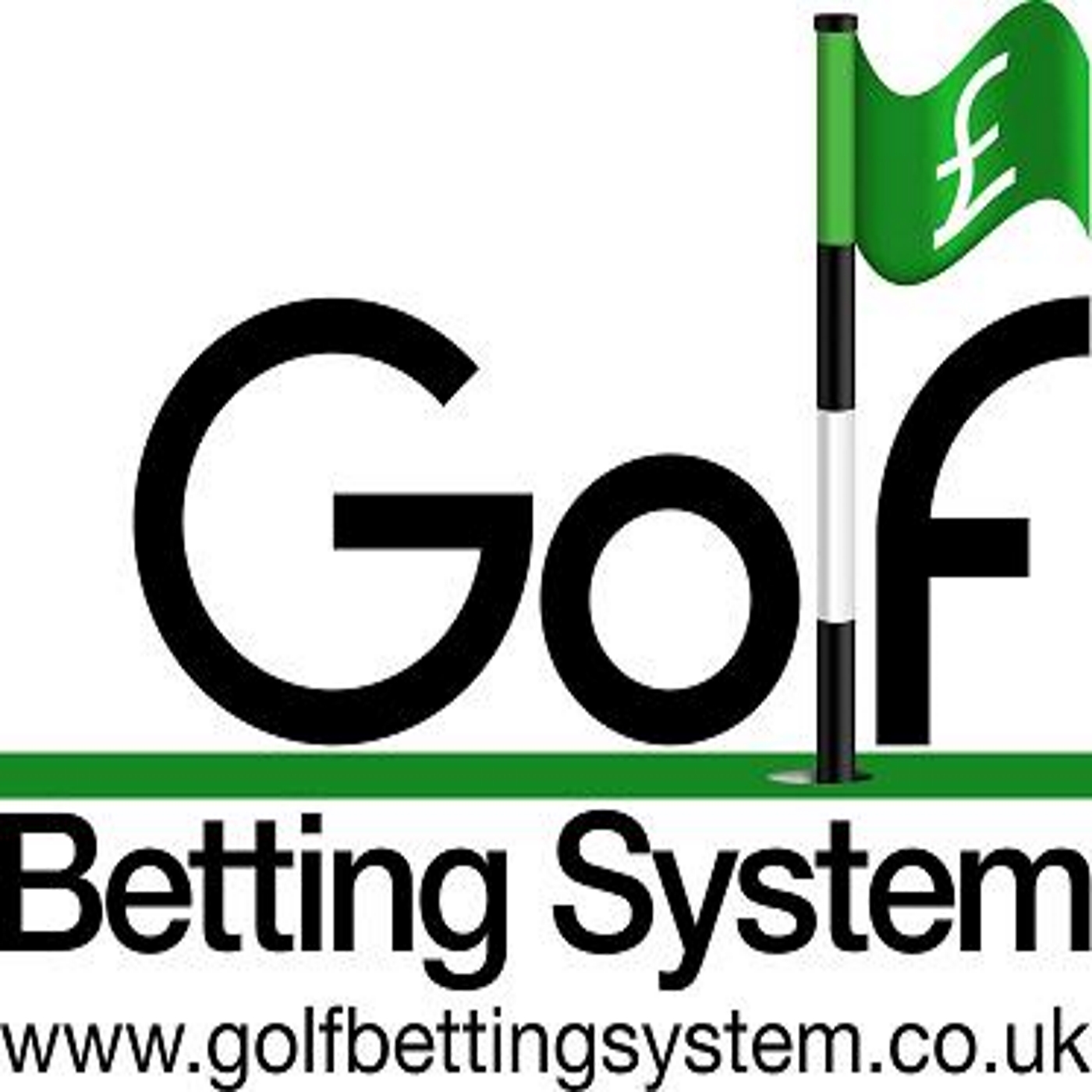 Episode 91 - The 2019 PGA Tour FedEx Cup Playoffs start this week with The Northern Trust. 121 players (Rafa Cabrera Bello has just WD) play this week at Liberty National Golf Course, with the Playoffs now consisting of just 3 tournaments. It's a mini Major Championship featuring 42 of the World's top 50 players, playing probably the most amazing backdrop in professional golf. Apologies for the abrupt end to the episode as fibre broadband shows it's not 100% reliable.
Intro: 00:00; Listener Reviews: 03:42; Wyndham Championship Review: 04:19; The Northern Trust Start: 17:11.
Listeners should read our Golf Bookmaker Reviews at Golf Betting System for our independent research.
Steve's full 2019 Northern Trust Preview at Golf Betting System is available here:
The Northern Trust Betting Tips
Golf Betting System YouTube: 
Golf Betting System YouTube Channel
Show this week:
The Northern Trust Betting Tips
This week's Predictor Model is are available here:
Twitter: Steve Bamford @Bamfordgolf; Barry O'Hanrahan @AGoodTalkGolf; Paul Williams @GolfBetting
Golf Betting System Facebook Group: 
Join our Golf Betting System Facebook Group
A Good Talk Spoiled Channel on Podbean https://agoodtalkspoiled.podbean.com/