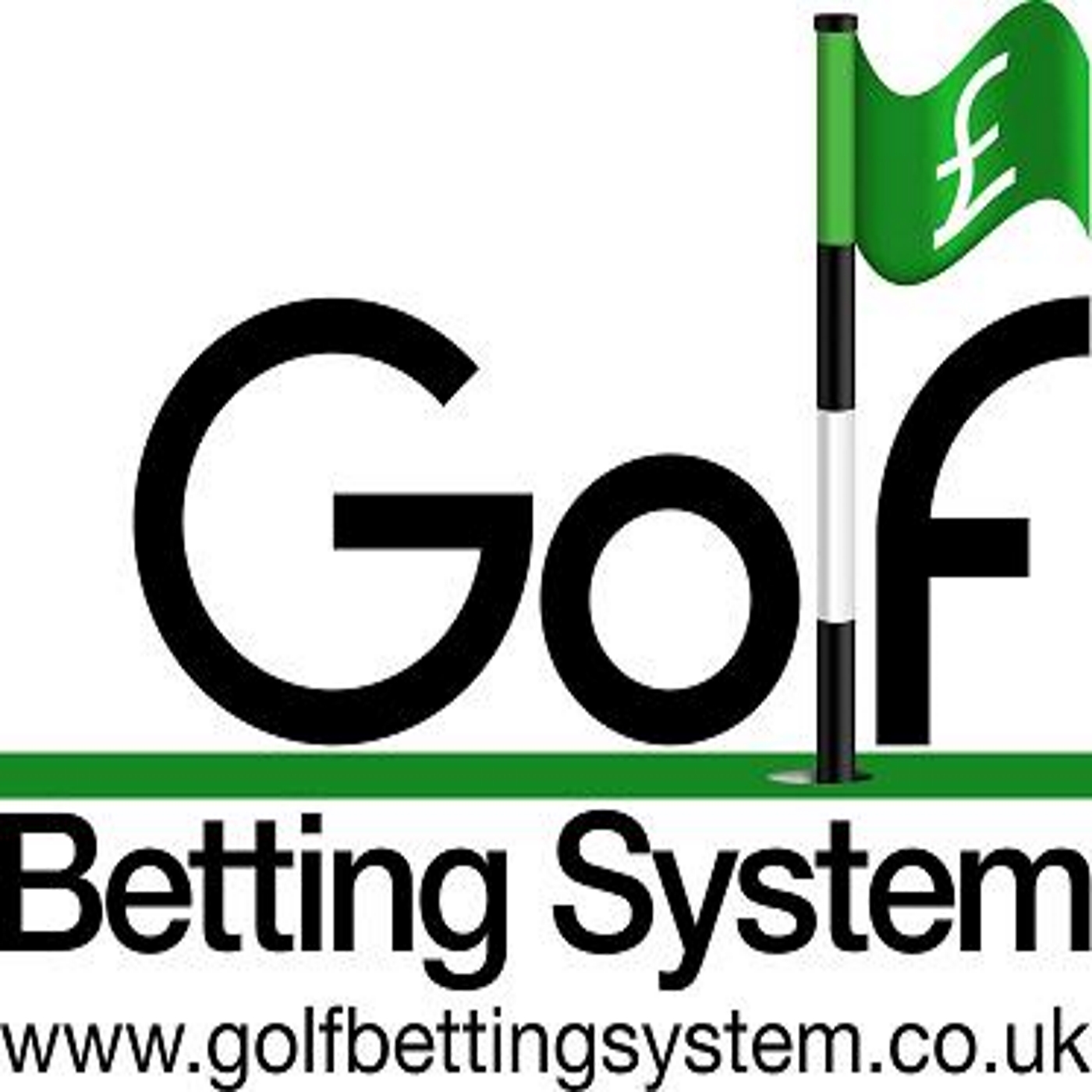 Episode 32 - After walking the course, talking core skill-sets and uncovering U.S. Open trends in Episode 31, Steve, Paul and Barry talk through their selections this week for the 118th U.S. Open. Naturally it's one of the best fields of 2018, so who do they fancy and out of the big names who do they think will play well at Shinnecock Hills. The team also dream up some triple-digit 'bombs' - the likes of which always contend at U.S. Opens. 
Steve's full U.S. Open Prep Sheet and Betting Preview are available below:
Intro: 00:00; Clock Shot Masters + St Jude Classic De-Brief: 02:18; U.S. Open: 08:33. 
Steve's full 2018 U.S. Open Preview at Golf Betting System is available here: 
Steve's full 2018 U.S. Open Preview Prep Sheet at Golf Betting System is available here: 
This week's Predictor Models are available here:
Twitter: Steve Bamford @Bamfordgolf; Barry O'Hanrahan @AGoodTalkGolf; Paul Williams @GolfBetting
Golf Betting System Facebook - Home of the 2018 Punters League: Join our Golf Betting System Facebook Group
A Good Talk Spoiled Channel on Podbean https://agoodtalkspoiled.podbean.com/