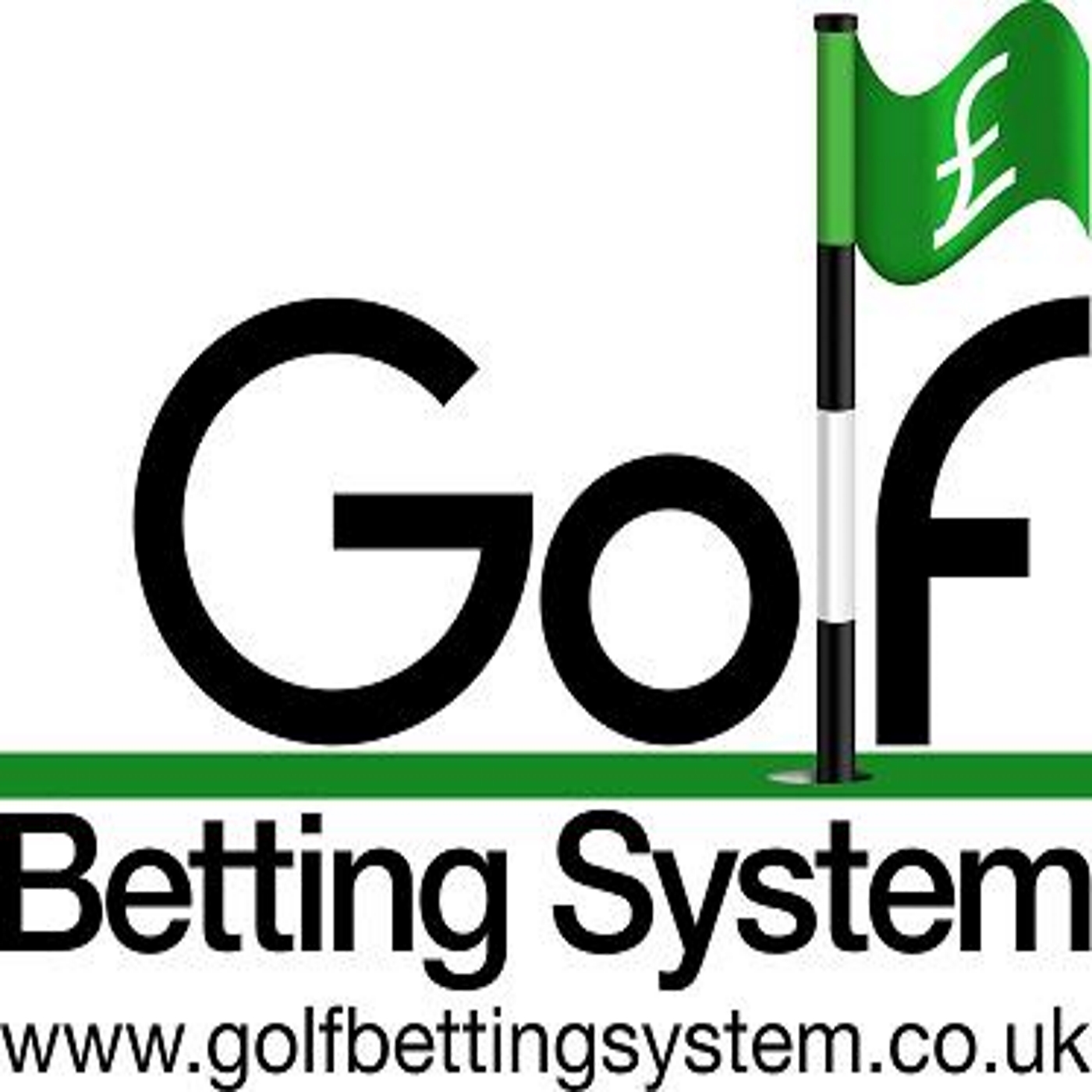 Episode 82 - Paul Williams and Steve Bamford walk through the DraftKings player roster for the 2019 U.S. Open. From $6k up through to +$10k, they highlight players who are sure to be under-owned, plus highlight who they are considering for inclusion in their teams this week.
DraftKings Golf U.S. Open New Player Promotion
Fancy trying DraftKings this week at the US Open with no deposit required? If you've ever fancied trying DraftKings but never taken the plunge then this is a great way to get a taste without parting with any cash. There's a total of $5,000 in prizes ($1,000 to the winner) up for grabs in this new player only tournament and entry is FREE. T&Cs apply, 18+. Eligibility restrictions apply, see website for details.
Play DraftKings for Free at the U.S. Open
If you are new to DraftKings Golf, read our new player guide below: 
Intro: 00:00; Listener Review: 01:49; Q&A including full review of sub $6k Players: 05:28; U.S. Open DraftKings New Player Promotion: 20:29; Pure Pebble Beach Scoring Averages: 23:42; 2019 Analysis and Player Selection 28:31. 
Steve's full 2019 U.S. Open Preview at Golf Betting System is available here:
Full Pebble Beach 2011-2019 Player Average Score analysis available here:
Pebble Beach Best Average Score
Golf Betting System YouTube: 
Golf Betting System YouTube Channel
Shows this week:
This week's U.S. Open Predictor Model is available here:
Twitter: Steve Bamford @Bamfordgolf; Barry O'Hanrahan @AGoodTalkGolf; Paul Williams @GolfBetting
Golf Betting System Facebook Group: 
Join our Golf Betting System Facebook Group
A Good Talk Spoiled Channel on Podbean https://agoodtalkspoiled.podbean.com/