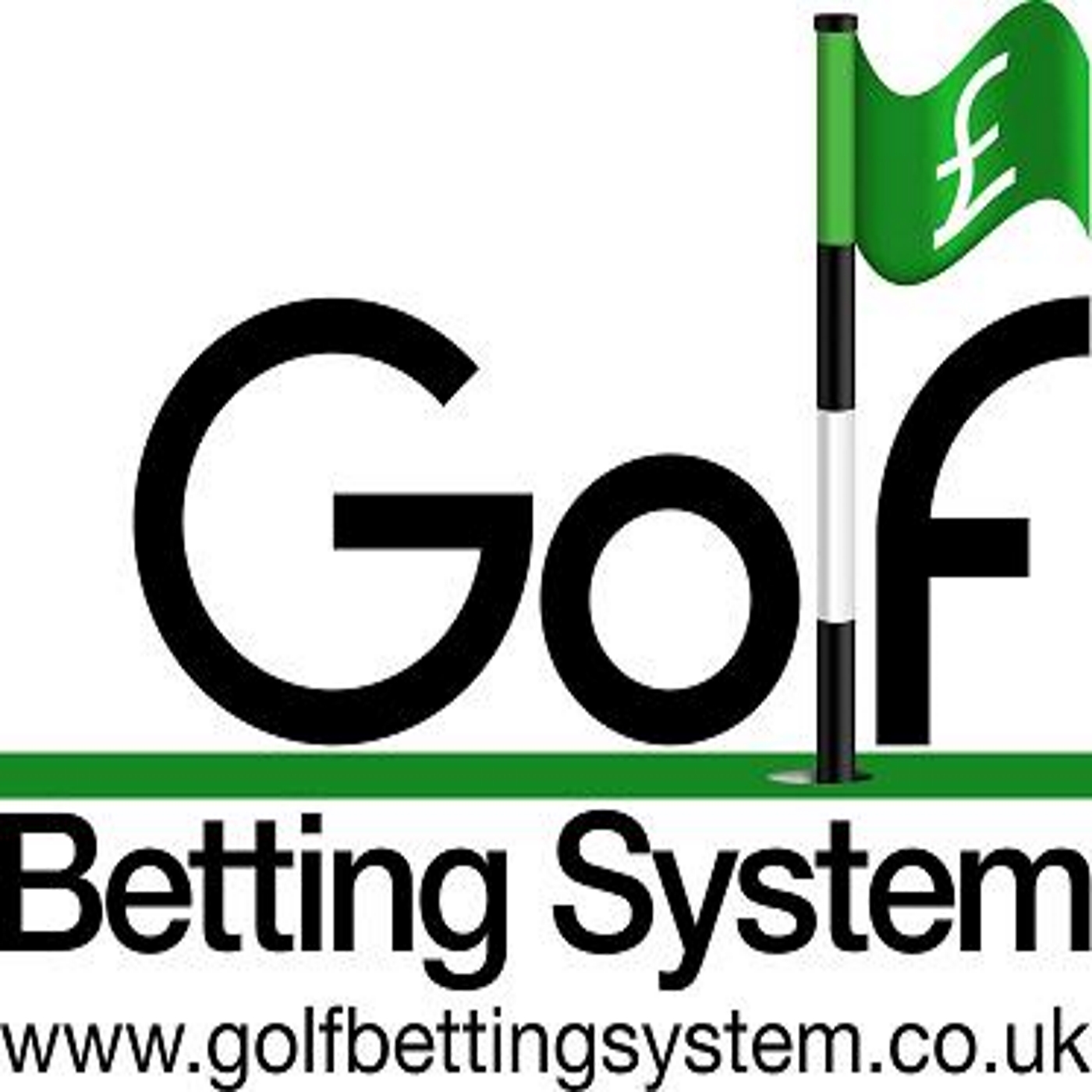 Episode 24 - The morning after the day before. Si-Woo Kim and Paul Dunne made for painful watching on Sunday as large profit went south with their final round showings. We are not happy! Such is golf betting though and we move forward to the Valero Texas Open on the PGA Tour and the Tropee Hassan II on the European Tour. Now established stop-offs on their respective Tours, both tournaments feature excellent golf courses which stretch the players. Expect some tough scoring and high scoring across both events as Kevin Chappell and Edoardo Molinari defends their respective titles.  
Updated now covering January to March. Our each way bookmaker analysis for golf betting, uncovering who gives the very best-value consistently in golf betting  - maximise your each-way opportunities - it's available to read here: 
Steve's full 2018 Valero Texas Open Preview at Golf Betting System is available here: 
Valero Texas Open Free Betting Tips
Paul's full 2018 Trophee Hassan II Preview at Golf Betting System is available here: 
Trophee Hassan II Golf Betting Tips
This week's Predictor Models are available here:
Valero Texas Open Predictor Model   
Trophee Hassan II Predictor Model
Si Woo Kim Chat: 00:27; Valero Texas Open Start: 08:50; Trophee Hassan II Start: 37:42.
Twitter: Steve Bamford @Bamfordgolf; Barry O'Hanrahan @AGoodTalkGolf; Paul Williams @GolfBetting
Golf Betting System Facebook - Home of the 2018 Punters League: Join our Golf Betting System Facebook Group
A Good Talk Spoiled Channel on Podbean https://agoodtalkspoiled.podbean.com/