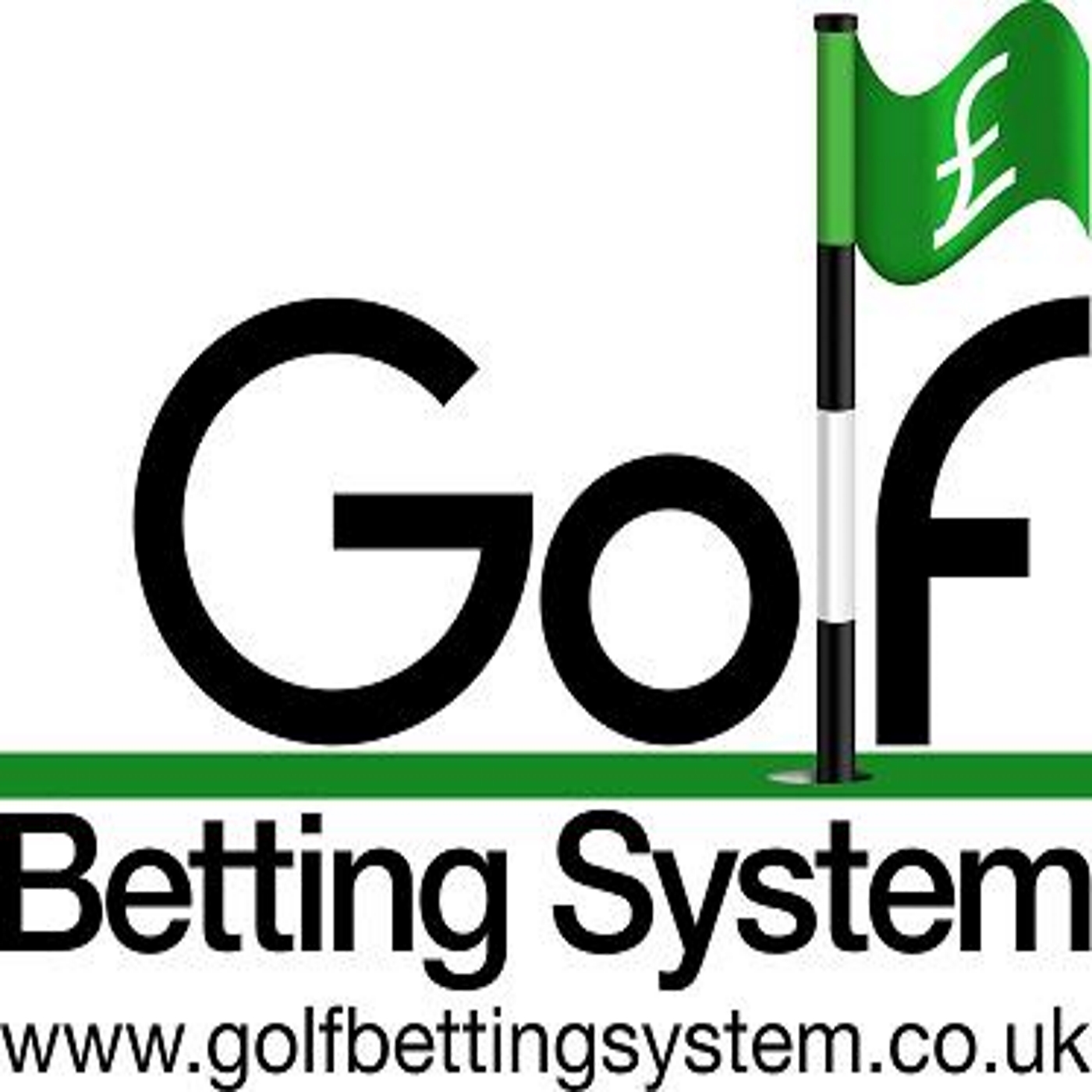 Episode 25 - The Wells Fargo Championship headlines this week as the world's best golfers start to gather in the United States for next week's Players Championship. Hosted again at the classical Quail Hollow where Justin Thomas captured the PGA Championship last August, Quail saw a Tom Fazio re-design prior to the PGA turning it from a long Par 72 to an incredibly long (7,551 yards) Par 71. Quality players such as Tiger Woods, Anthony Kim, Rory McIlroy, Rickie Fowler and J.B. Holmes have won this in-recent times, with 3 of them taking their first PGA Tour title into the bargain. 
Updated now covering January to March. Our each way bookmaker analysis for golf betting, uncovering who gives the very best-value consistently in golf betting  - maximise your each-way opportunities - it's available to read here: 
Steve's full 2018 Wells Fargo Championship Preview at Golf Betting System is available here: 
Wells Fargo Championship Free Betting Tips
This week's Predictor Models are available here:
Wells Fargo Championhip Predictor Model   
iTunes Review Chat: 01:30; Wells Fargo Championship Start: 03:00.
Twitter: Steve Bamford @Bamfordgolf; Barry O'Hanrahan @AGoodTalkGolf; Paul Williams @GolfBetting
Golf Betting System Facebook - Home of the 2018 Punters League: Join our Golf Betting System Facebook Group
A Good Talk Spoiled Channel on Podbean https://agoodtalkspoiled.podbean.com/